Become a Section-8 Landlord
Monthly on Monday, but only the first instance of this set, starting from November 7, 2022, forever
Upcoming occurrences of this event:
55555 Arlington Ave., Riverside, CA 92504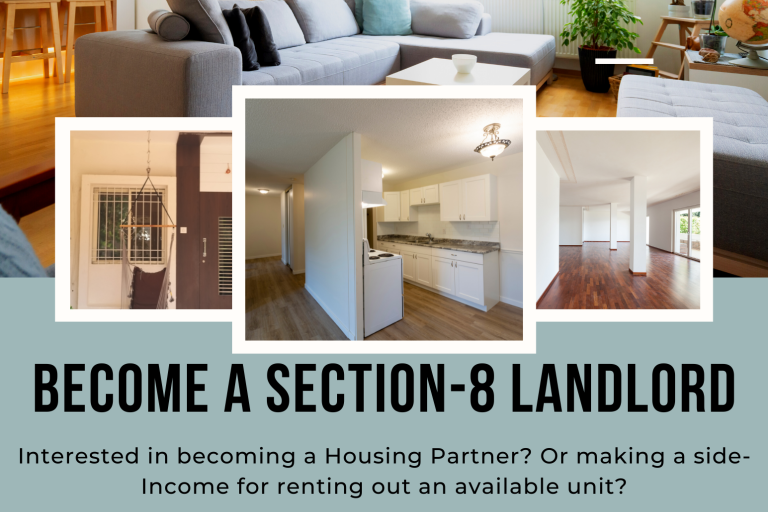 Event Details
Interested in becoming a Housing Partner? Or making a side income for renting out an available unit?
Join us the first Monday of every month at 9:00 am to learn about the simple process of becoming a Section-8 Landlord.
Contact Jacquelyn Muller at JMuller@rivco.org or call (951) 343-5411